by Spic & Spanners Valeting » Mon May 06, 2013 7:54 am
This B Class was purchased a week or so before this valet by one of my long standing customers. He also paid for the Diamond Bright protection pack.
Fair enough if the car was done correctly but as you will see by the pictures it wasn't.
Polish on plastics
Un-buffed polish on paint
Dirty seats were protected
Scratches on drivers wing
Dirty door shuts
And NO MATS!!!! So I ordered some from
carmats4u
Before Pics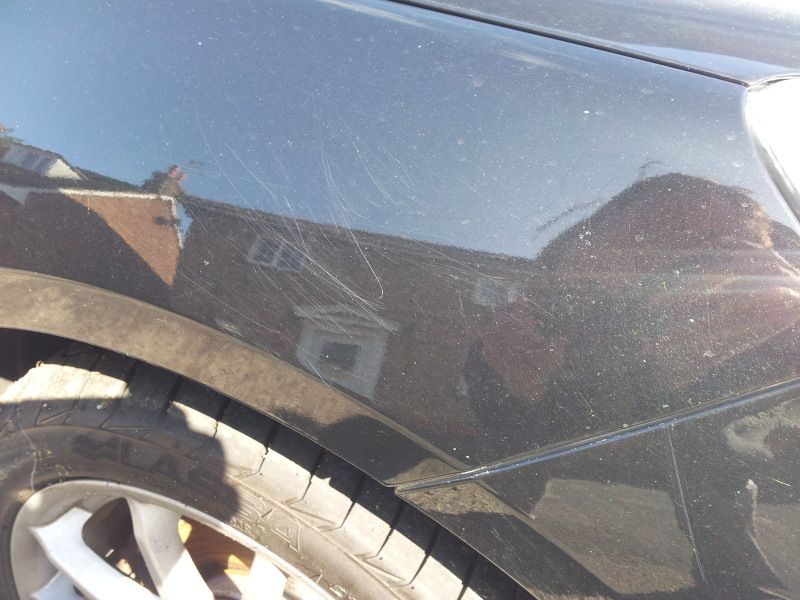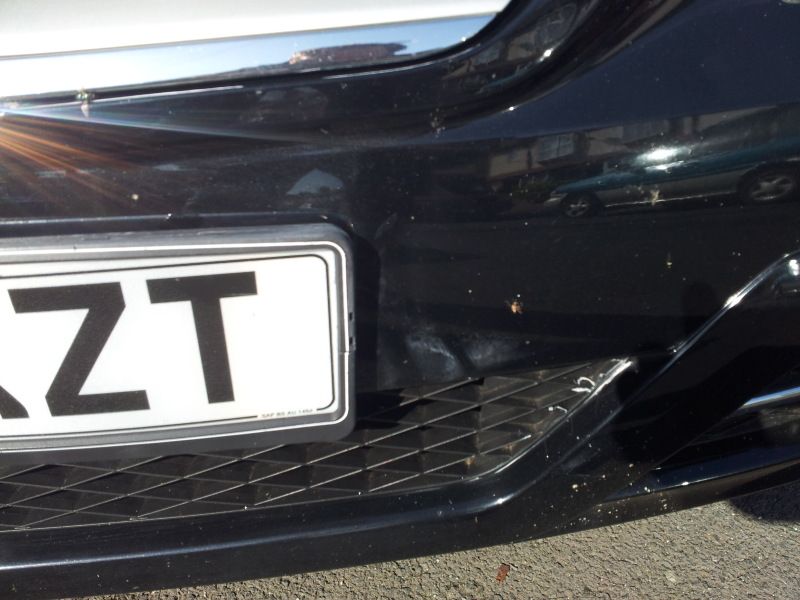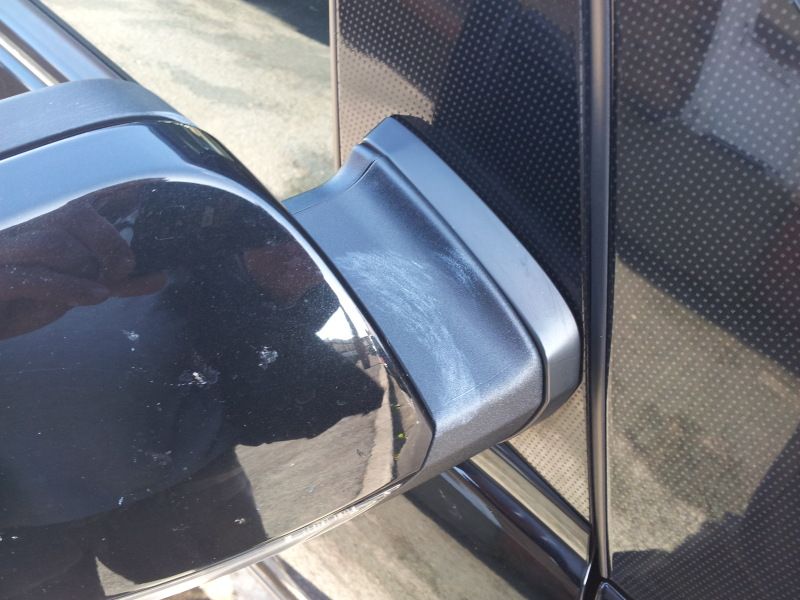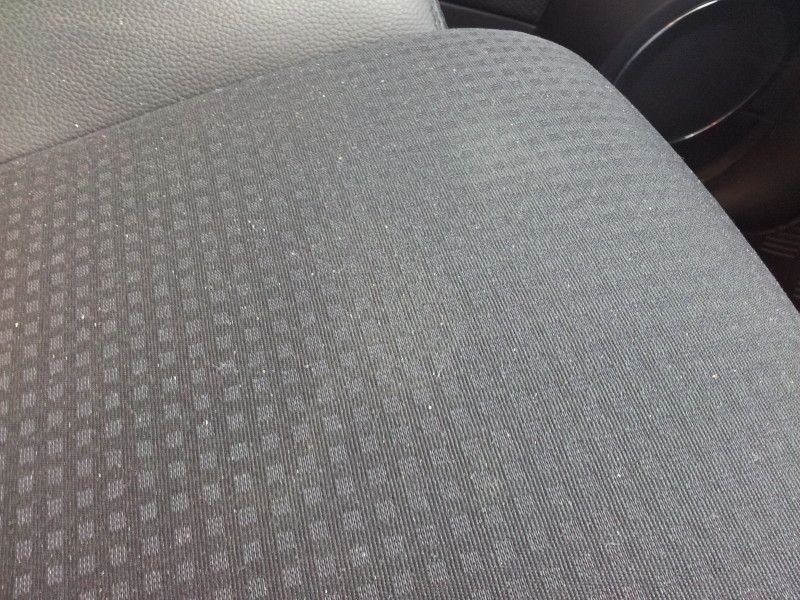 Nice eh?
I was supplied with the supergard kit but only used the interior protector and the paint sealant.
Wheels cleaned with AJ Brite wheels
Exteior cleaned with AJ APC ane Triple Cherry Shampoo
Seats Cleaned with AJ Carpet cleaner and extracted with water
Tyres dressed with AJ Long Life Tyre Dressing
I wasn't happy with the finish left by the supergard paint sealant so I topped this With Colly 915
Once washed there was some strange staining / fading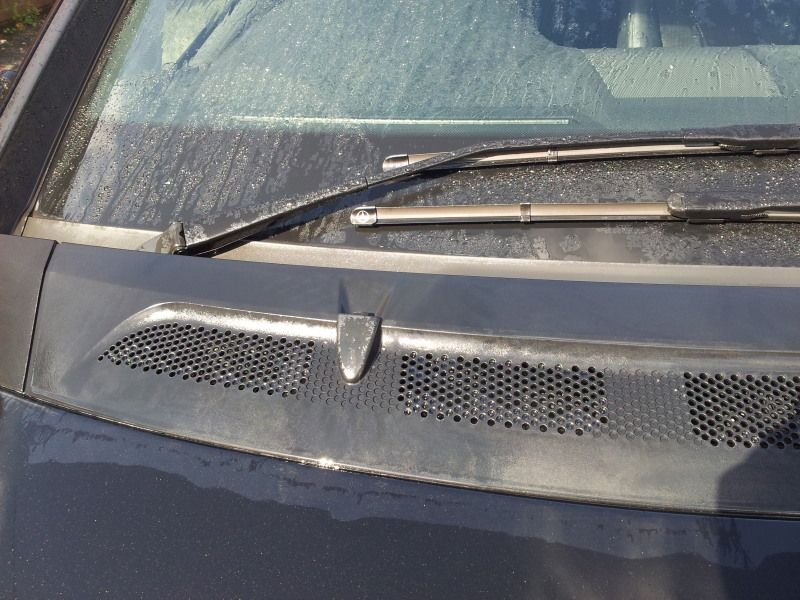 So I dressed it with Concept Vista.... 50/50
Seats being agitated with a horse hair brush.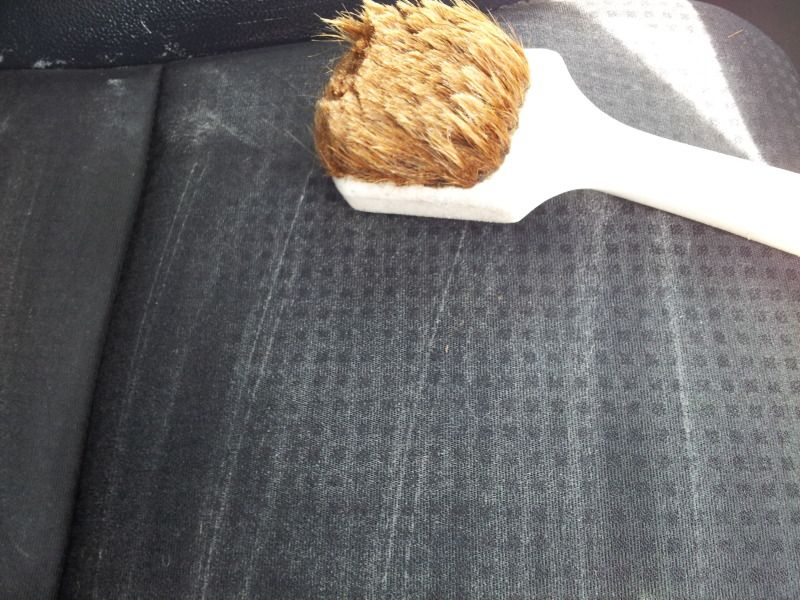 And the after pics.....
scratches in the wing sorted.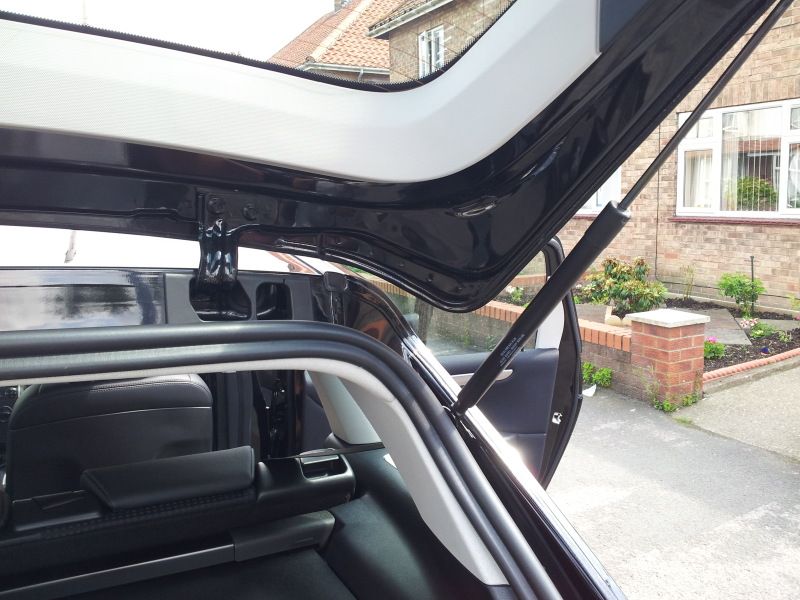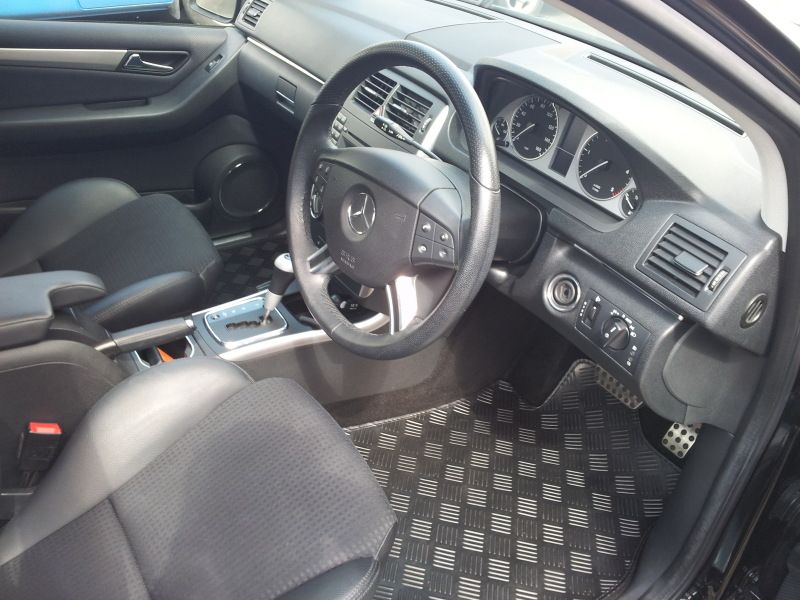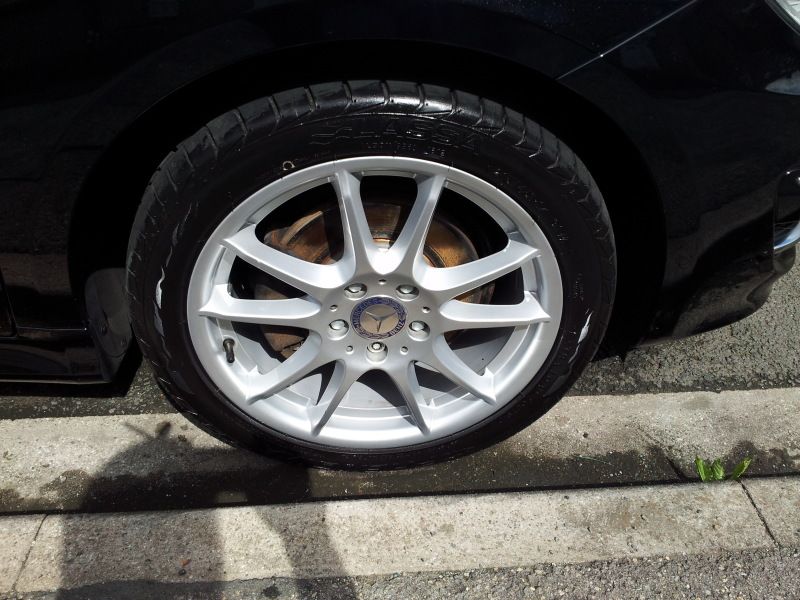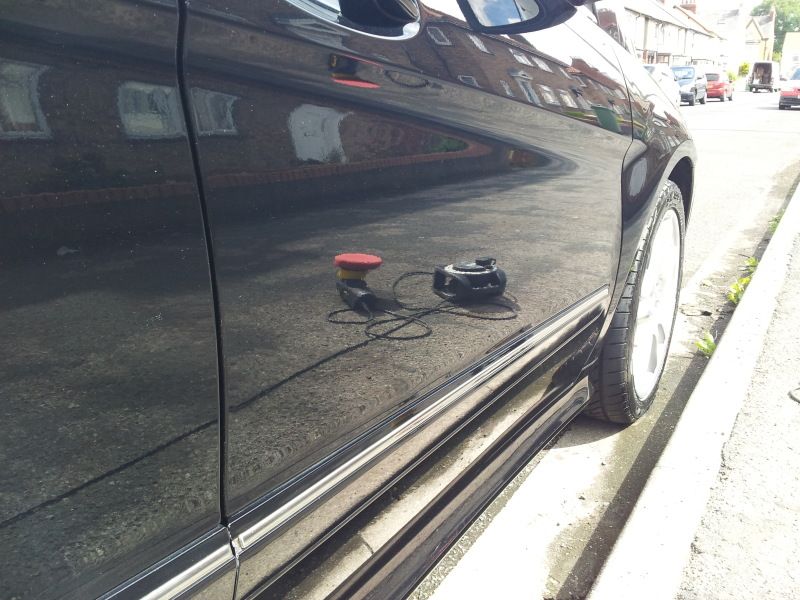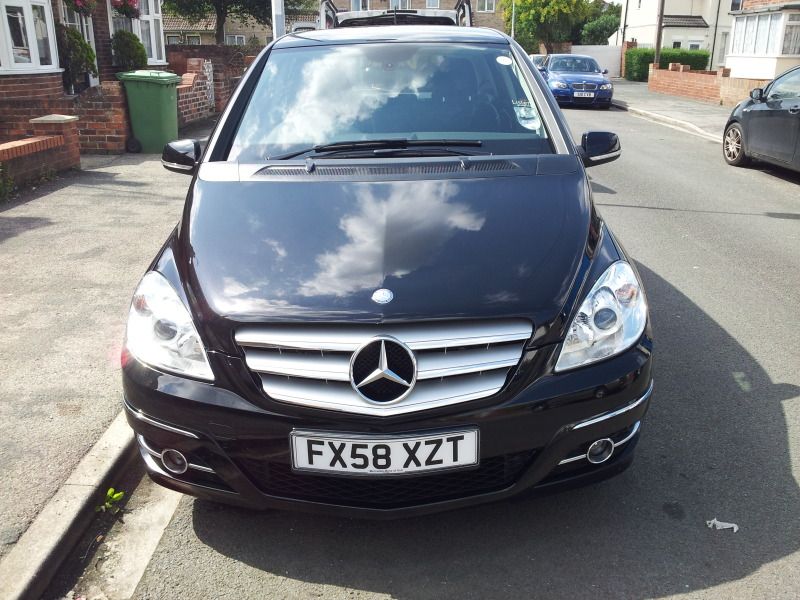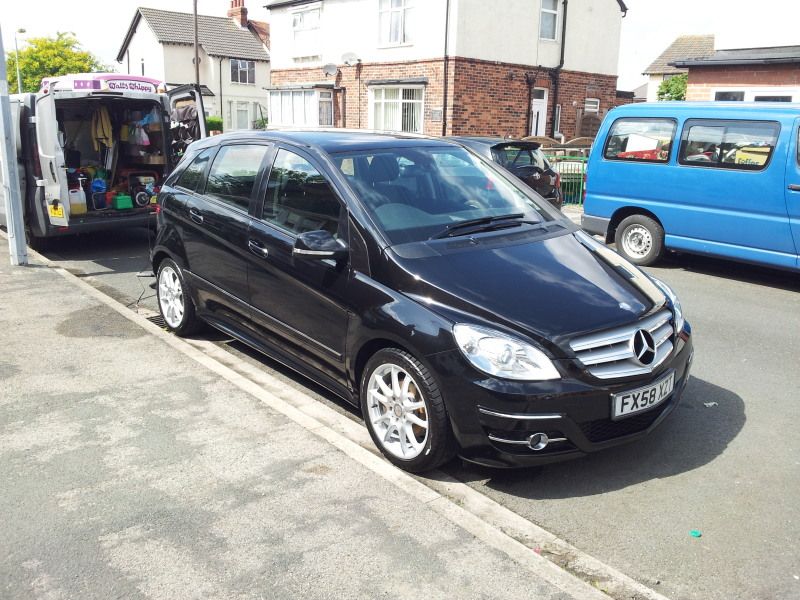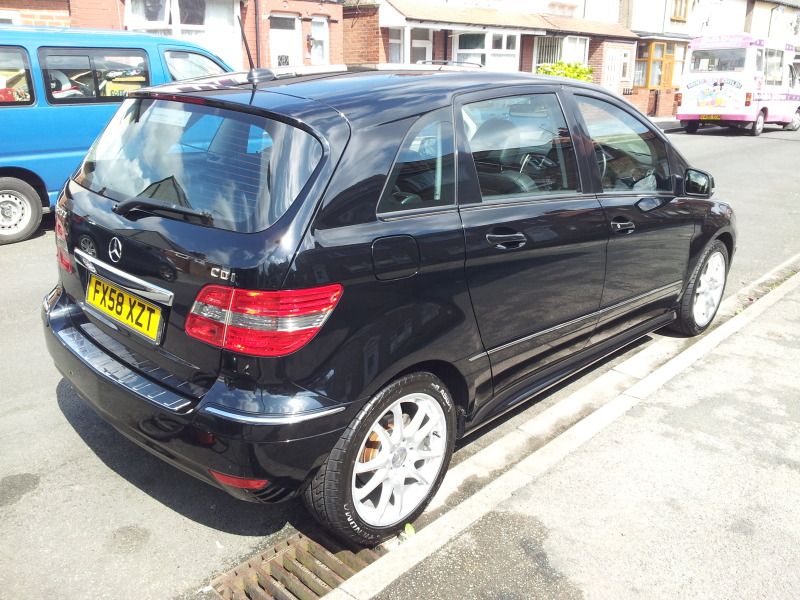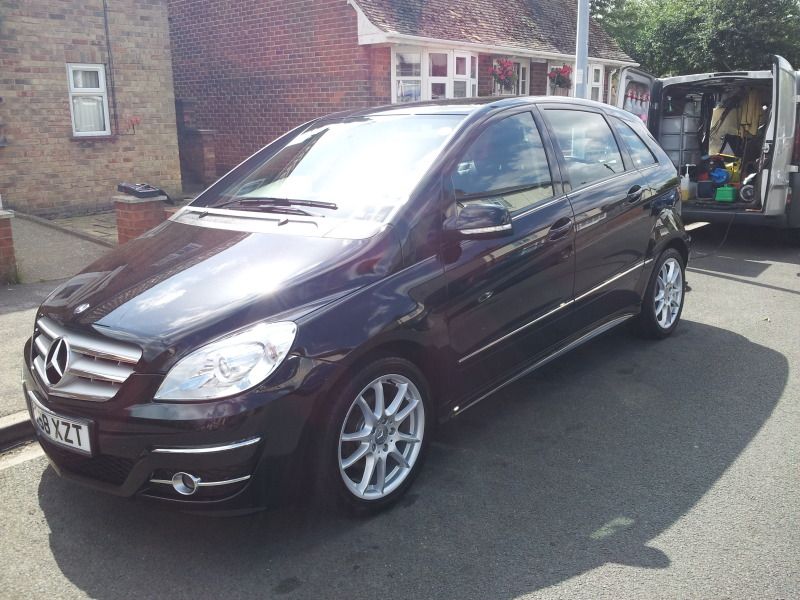 Ta. Mark.
www.car-valeting-bridlington-scarborough.co.uk
Spic and Spanners Mobile Car Valeting in
Bridlington, Scarborough, Filey, Hornsea, Driffield, Beverley, Hunmanby, Carnaby, East Yorkshire, North Yorkshire.
Caravan Washing / Cleaning
Commercial Vehicle Valeting / Cleaning
Tel: 07946 37 55 55
valeter, detailer, detailing, interior, exterior, machine polishing, paint correction, insured.
Find us on UK Car Valeting Directory
facebook
Twitter
Google+ Bridlington Scarborough