by Spic & Spanners Valeting » Fri Apr 11, 2014 5:28 pm
Another Short and sweet write up from me.. I would have loved to have taken loads of process pics, however the generator problems I was having put me well behind schedule...
Normal careful wash, wheels cleaned with fallout remover, tires dressed, interior tidy up and a coat of wax.
Before.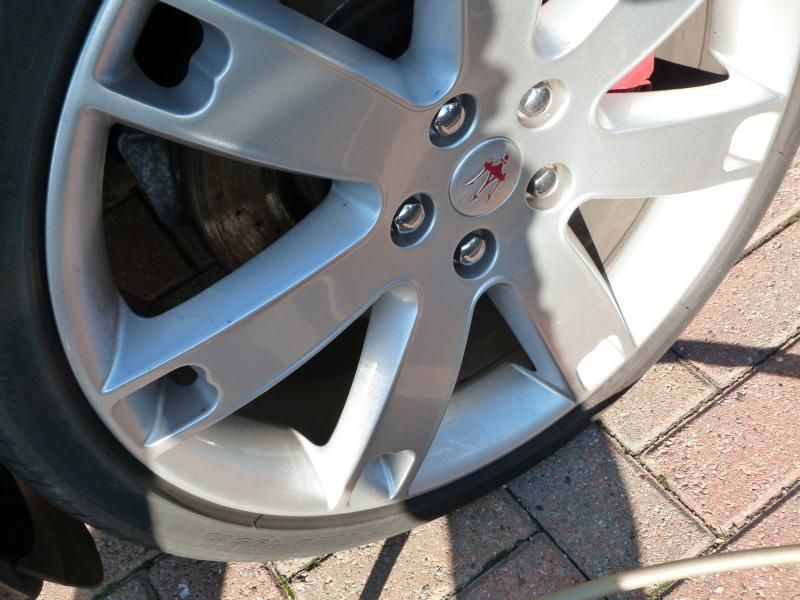 After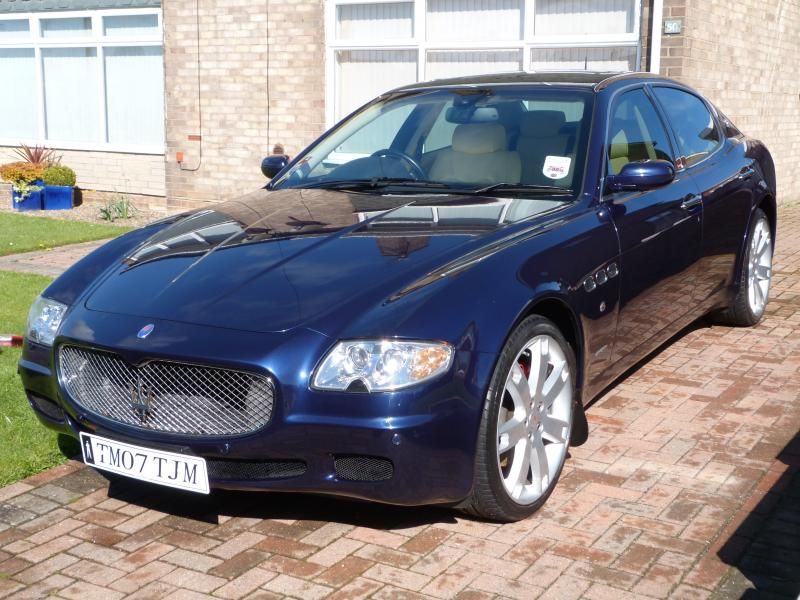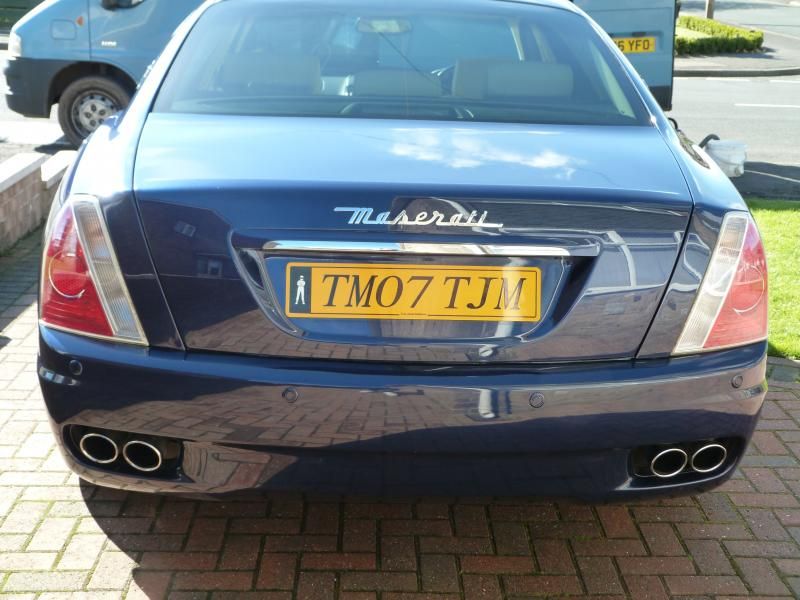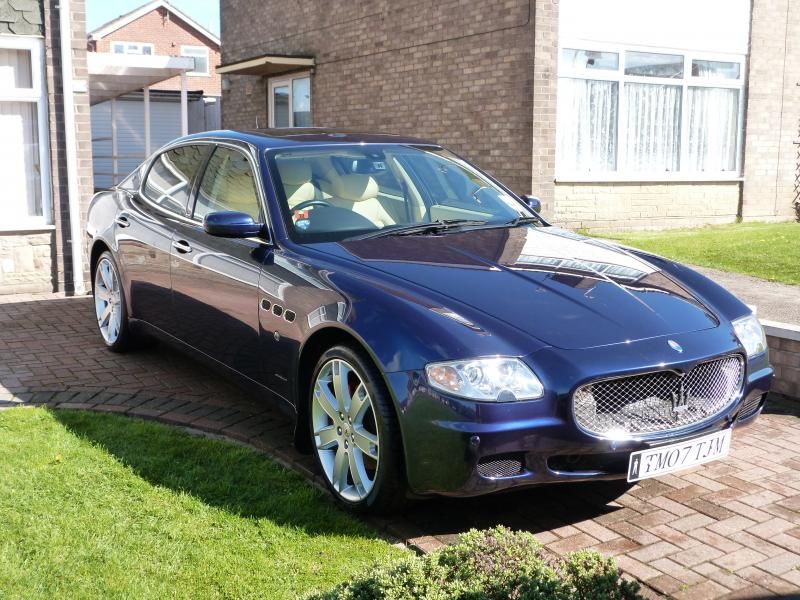 Thanks for looking
Ta. Mark.
www.car-valeting-bridlington-scarborough.co.uk
Spic and Spanners Mobile Car Valeting in
Bridlington, Scarborough, Filey, Hornsea, Driffield, Beverley, Hunmanby, Carnaby, East Yorkshire, North Yorkshire.
Caravan Washing / Cleaning
Commercial Vehicle Valeting / Cleaning
Tel: 07946 37 55 55
valeter, detailer, detailing, interior, exterior, machine polishing, paint correction, insured.
Find us on UK Car Valeting Directory
facebook
Twitter
Google+ Bridlington Scarborough